John and Leann Saunders, founders of IMI Global, have been instrumental in changing the way the industry authenticates livestock raising claims to meet the demands of consumers world-wide.
In 1996, Leann worked for PM Beef Group, headquartered in Kansas City, Missouri, while John launched Integrated Management Information (now known as IMI Global), without any capital. John worked tirelessly building custom cattle information sharing databases for groups such as the Farmland Beef Alliance, which was comprised of National Beef, Agri-Beef, Supreme Feeders and Angus breeders. While John was building these systems and working with the initial infrastructure around animal identification and traceability in the beef industry, Leann was working with the USDA developing the first-ever USDA Process Verified Standard. With Leann leading the charge, PM Beef Group was the first beef company to verify production practices and claims from the cow/calf producer all the way through the supply chain to retail outlets.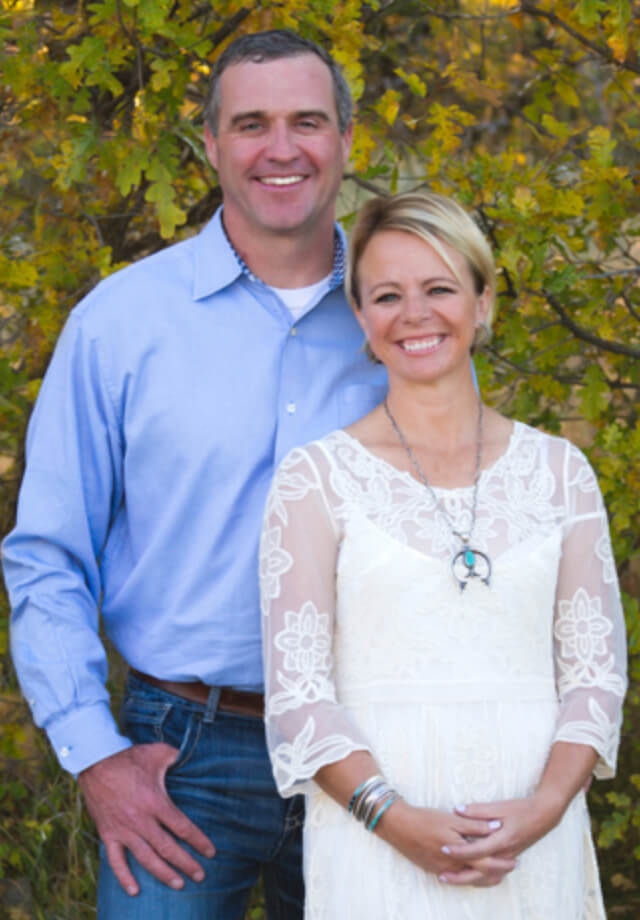 In December of 2003, BSE shut down the US beef export markets and, after much convincing from John, Leann made the decision to join John at IMI Global so they could provide animal identification, traceability and verification solutions to the industry. It became evident quickly that the industry needed a way to ensure buyers through the beef supply chain that cattle met the source and age specified product requirements for Japan on live cattle. John, Leann and the IMI Global team created an infrastructure to audit and verify these attributes for cow/calf producers, stocker operations and feedlots. Developed as an "umbrella" program under the USDA Process Verified Program Standard, their third-party system allowed packers to buy "verified" cattle without the responsibility of auditing/verifying the locations themselves. This revolutionized the way cattle are marketed for verified and value-added programs. Now, 25 years later, source verification and traceability continue to be drivers in the beef industry. The only difference today is that instead of a paper based system, the launch of Beef Passport allows for the industry to review information at the speed of commerce through a confidential system that private industry is able to manage.